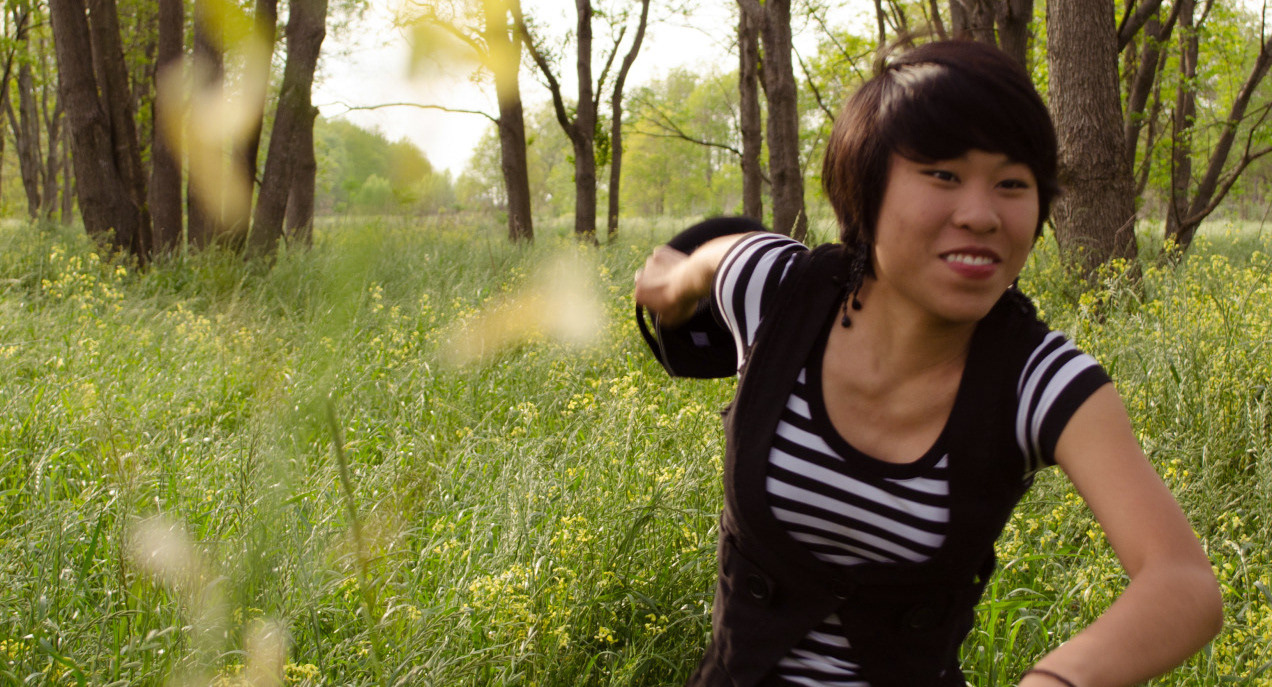 Jennifer Puthycheat Ros is a comic artist and story boarder. Above all, she prides herself in being a storyteller because she knows that good storytelling can change the world.
Currently living in Connecticut, Jennifer graduated with a BFA in Sequential Art from the Savannah College of Art and Design in 2017. She has travelled to conventions to sell her art and products all over the US, and had her art displayed at galleries internationally. With a background as a racism and sexism educator, she's worked with non-profit organizations such as the NCCJ. When she's not devoted to her projects, she spends her free time playing JRPGs and eating more than you. 
Jennifer is currently available for freelance and studio positions. Feel free to contact her if you have any inquiries, job opportunities, or just want to get to know her better.